We are located in the Alexandria Commons Shopping Center, on the 2nd level, above Sweet Frog and the UPS Store.
3223 Duke St, Suite B3
Alexandria, VA 22314
Tel:  703-813-8997
Fax: 703-662-5408
Office Hours:
Monday – Friday: 9:00am – 6:00pm
Saturday: 9:00am – 1:00pm
A $25.00 fee will be charged for any Saturday appointment canceled without 24 hour notice.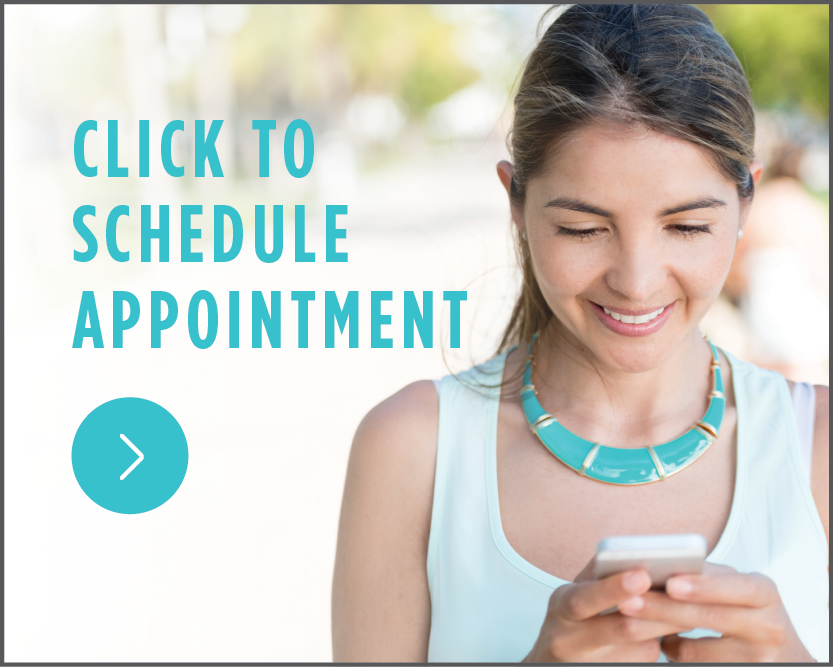 Emergency Eye Care
If you are having a medical eye emergency, please call 703-813-8997. Press option 1 if it is after hours to reach Dr. Tina Vu Kelly.
Questions or Comments?